Young Living Essential Oils
Essential oils will make a profound effect on your body because they are lipid soluble and are capable of penetrating cell walls throughout the body. Essential oils are therapeutic, giving you the most effective results.
Essential Oils aid with:
Immune Function
Natural Pain Relief
Ease Stress & Anxiety
Support Muscles & Bones
Soothe Digestion
Protect Against Cancer
Provide Safe Cleaners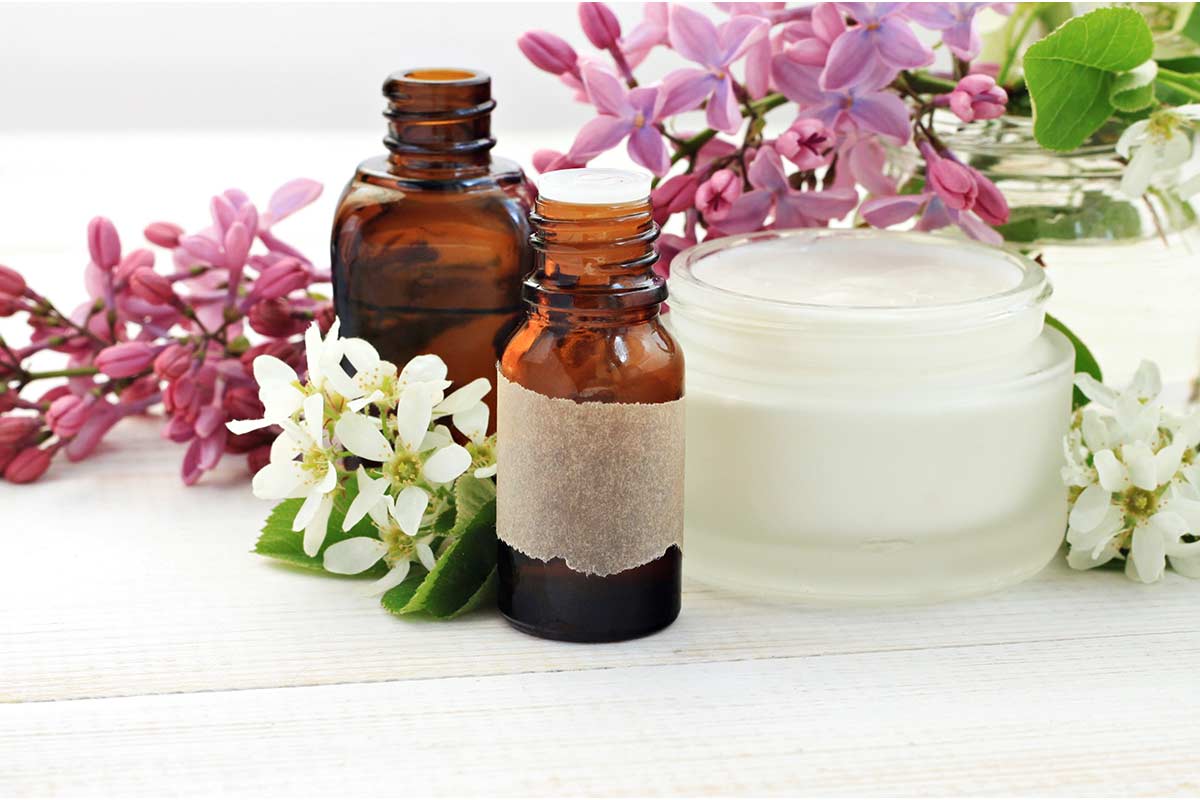 Purchase
At Release Spa Studio I am an independent distributor of Young Living Essential Oils.
I do not sell or carry any of the product line at my studio. All orders must be placed on line at youngliving.com using member number: 1182146.
For more information visit: https://www.youngliving.com/
To purchase use member #: 1182146