Skin Therapies
All facial therapies performed at Release Spa Studio in Naperville, IL are tailored to each individuals skincare needs and goals utilizing Eminence Organic Skincare. If you are looking for a unique, organic and results-oriented skin care line- Eminence is your answer.
Eminence professional grade treatments in addition to home care will address:
Premature aging and wrinkling
Sun damage & Hyperpigmentation (uneven skin tone)
Acne (adolescent and adult)
Loss of Vitality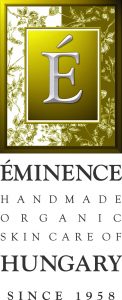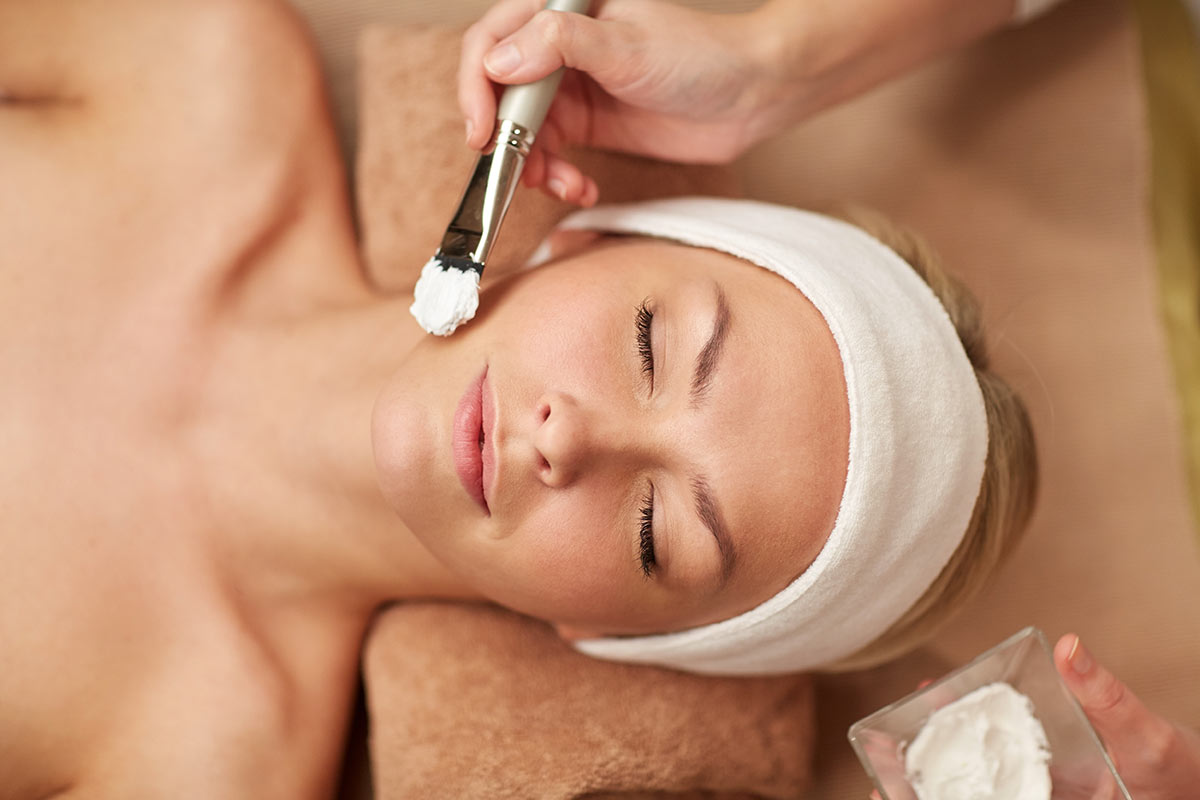 Signature Release Facial
All about you! This completely customized organic facial includes cleanse, exfoliation, masque, massage, serums, and moisturizer. Hand picked fruits and vegetables address all of your needs to heal, repair and hydrate for radiant skin! Facial is 60 minutes of pure bliss!
60 minutes - $95
Add on an Eminence Organic Peel - $50
Myofascial Facial Treatment
Deeply relaxing, this treatment is an exclusive add on to facials. Myofascial Release focus on the face, scalp and jaw, as these are areas that many people hold a lot of tension unknowingly. This is the ultimate wrinkle release!
Add 30-minute Myofascial facial treatment to facial - $40
Add 45-minute Myofascial facial treatment to facial - $55
Add 60-minute Myofascial facial/scalp treatment to facial - $70