Natural Sugaring Hair Removal & Waxing
Sugaring Hair Removal is:
Effective for removing hair naturally with sugar paste
Less irritating to the skin
Can not lift live skin, adheres to dry skin and hair follicle only
Never burns, is warm only
Completely sanitary, once sugar is removed from pot we continually use that
Less hair breakage due to the method the hair is removed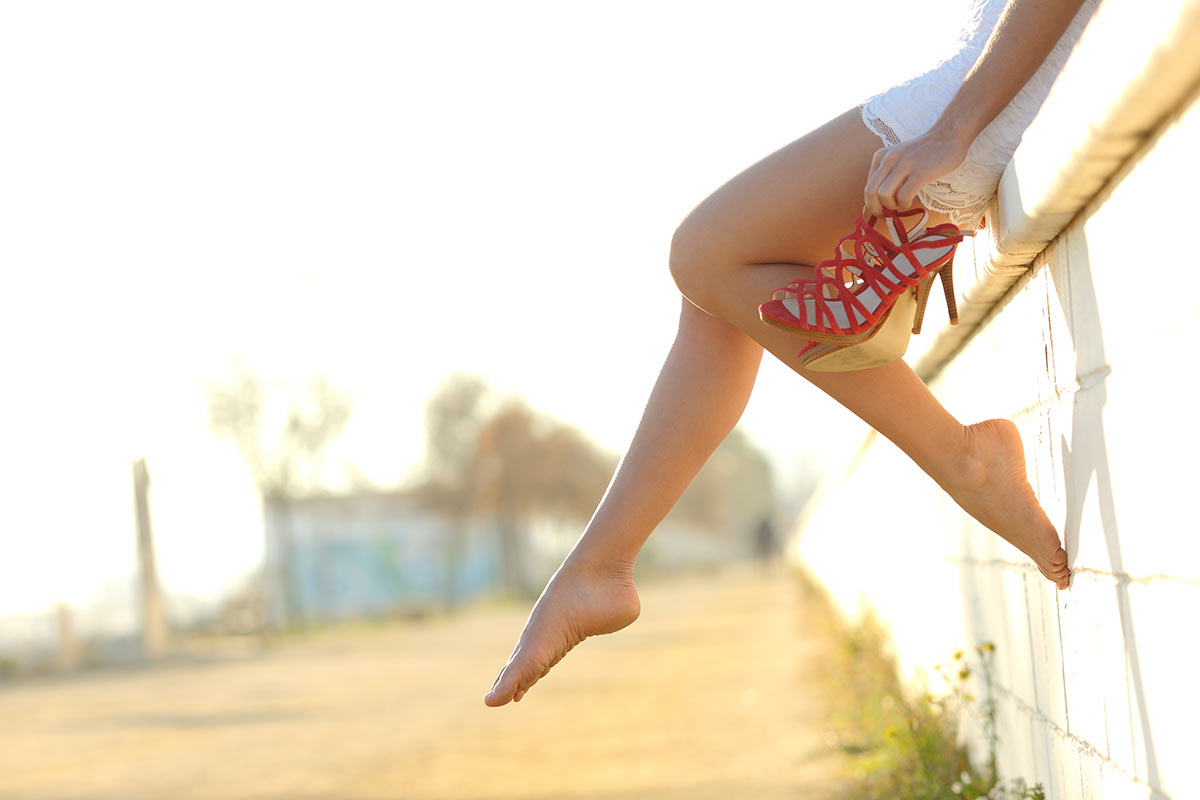 Preparing your skin for your treatment:
Hair length must be at least 1/4 of an inch, if longer trimming may be necessary for your comfort.
Do not use any oils or creams on the area being sugared
Exfoliating a few days prior to sugaring will minimize in-grown hairs
Sugaring Hair Removal Pricing:
Underarm - $25
Bikini - $40
Extended Bikini- $55
Brazilian - $75
(Brazilian includes the rear if you want (not butt cheeks) - bikini and extended bikini, the rear would be an additional $5) *
Wax Pricing:
Release Spa Studio offers waxing for face and body. Waxing allows for a more precise hair removal such as the brow design to shape and define the eyebrows.
Brow design/wax  -  $20
Chin/cheek   -  $18
lip wax/or sugar - $10
Brow design & lip  -  $26
Full face (chin, cheeks & lip) - $45
Neck  -  $20
Half arm - $40
Full arm  - $50
Half leg  - $60
Full leg   - $80
Back   -  $50 & up
Stomach   -   $10 & up
Buttcheeks  -   $10 & up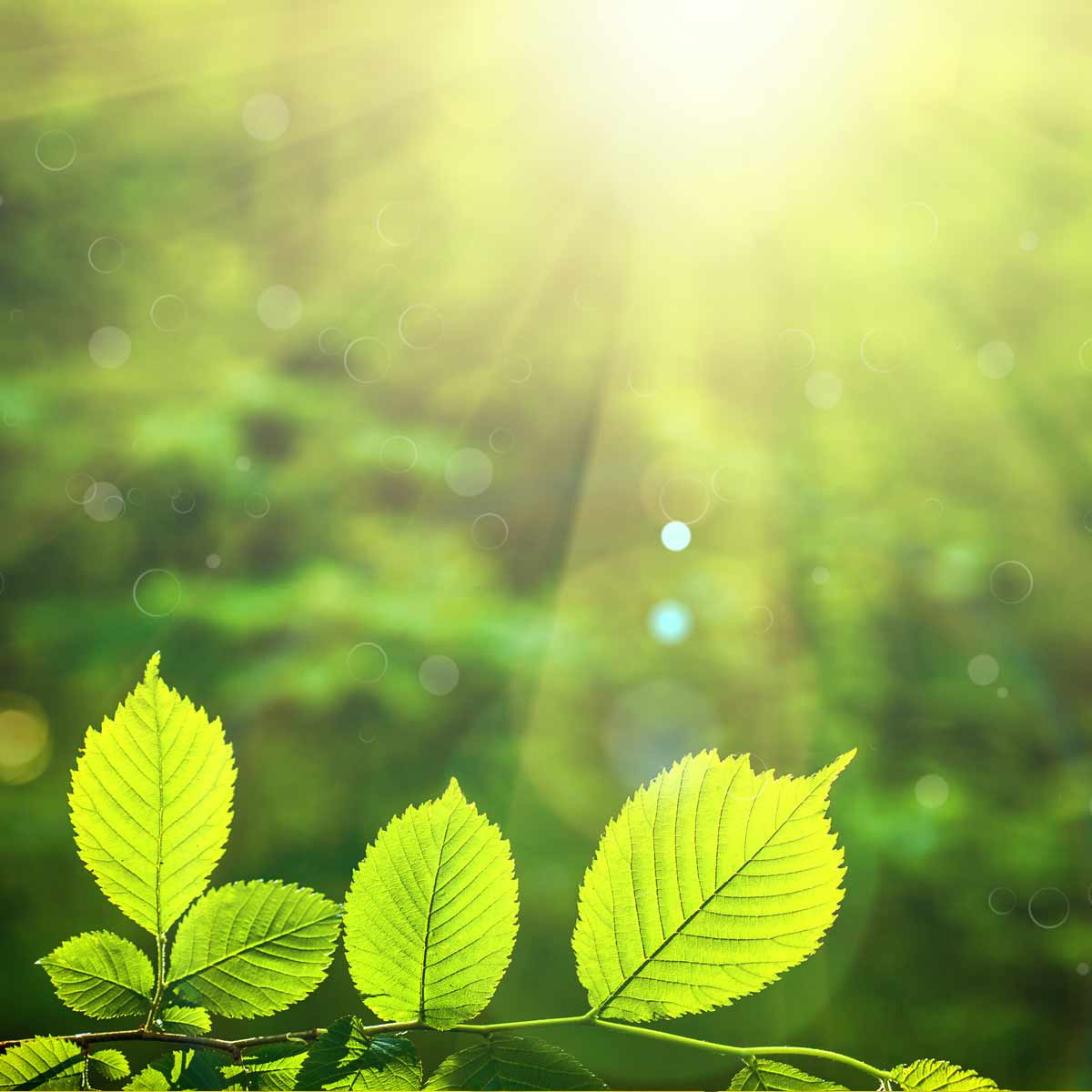 * A note on Brazilian Sugaring:
Brazilian sugaring is not painless just because it is natural. We are removing the entire hair follicle and this is the most sensitive area on your body.
Generally your first couple sugars are "more" painful as the hair is usually longer, more coarse and you have more of it as you begin the hair removal process. If you are unsure about doing the full brazilian I usually encourage starting with an extended bikini sugaring and working your way into the full brazilian.
Sugaring is something I encourage people to commit to because the goal of any hair removal is to refine the hair by continually getting it removed on a monthly or 6-8wk basis. This consistency creates your best and most optimal result- less hair, thinner hair, smoother skin, and less pain. I do not encourage clients to do a full brazilian unless you know that you are going to commit to doing it regularly.